Do you like oxford shoes? I do. In fact I've had an obsession with them for some years now.
Oh, and that scene in Twin Peaks haunts me. You know which scene I'm talking about, don't you?
So I've gathered some of my favorites to show you. Well, you know what to do, star scrolling.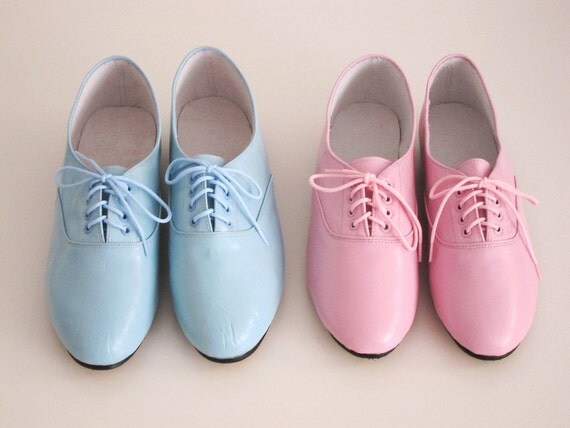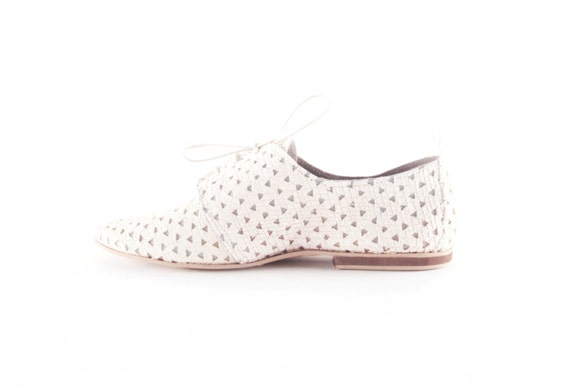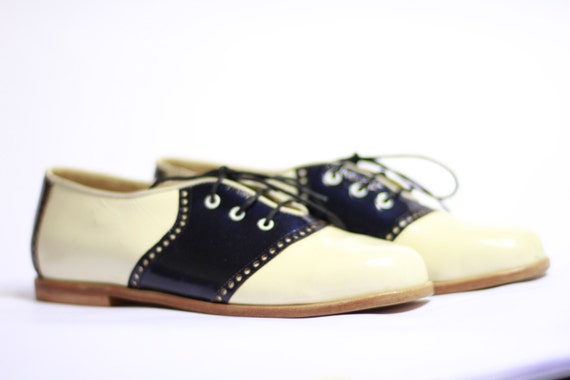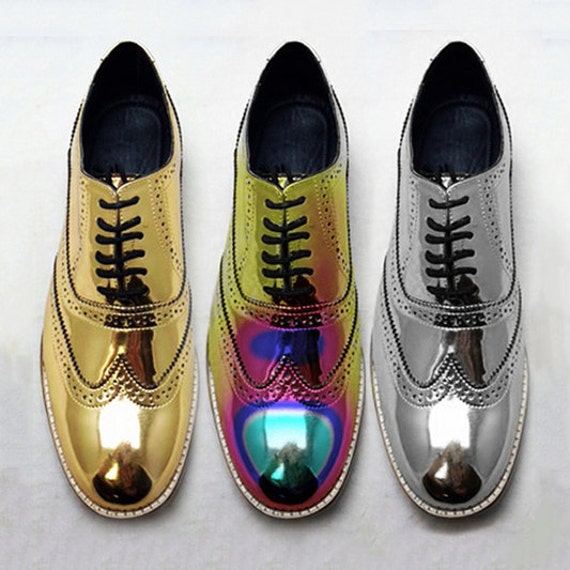 Also, let us marvel at the perfection that is Rachel Antonoff for Bass. It is an old collection, but it is one of my favorites, one that I may or may not have been stalking ebay for, for quite some time now.
click on the photo for the full editorial
So, do you like them? also, what are
your
shoe obsessions? I really want to know.
Categories: accessories, black and white, brogues, etsy, handmade, hologram, leather, metallics, mirror, oxfords, pastels, saddle shoes, shoes